LOCATION: North of Them All
Far North Queensland (FNQ) is renowned for many of its qualities. Cairns is a must if you are travelling to the FNQ. It is the city surrounded by mountains, built along a coastal strip that rests on the door-step of the Great Barrier Reef. The mountains that you see surrounding us, and what lies beyond is known as the 'Wet Tropics', and is UNESCO World Heritage Listed due to its unique diversity.
Traveller's from across the globe come to revel in the beauty our region holds. Beaches, waterfalls, rivers, hidden trails, gorges and tropical rainforests of unparalleled magnificence surround us. Islands wave to our coast, including some with public access including; Thursday Island, Fitzroy Island, Frazer Island (World Heritage Listed), Green Island, Vlassoff Cay, Franklin Islands, Low Isles, Dunk Island, Double Island, Lizard Island, Dunk Island and many more. Our forests and our oceans are teeming with life of exotic floras and faunas.
A Cairns favourite swimming spot, located nearby to Crystal Cascades swimming hole and walking track.
Most of Australia's rainforest is in Queensland – this is over 1 million hectares. Rainforests are home to more than half of the world's plant and animal species.

Source: Queensland Government.
Cairns was originally home of the Yirrganydji people. We wish to pay respect to their Elders – past, present and emerging – and acknowledge the important role our Indigenous Aboriginal and Torres Strait Islander people continue to play within the community. Far North Queensland embraces its rich Indigenous culture and it is what makes us stand out the most. Learn about these ancient, sacred cultures through local tours, art galleries and the renowned Tjapukai Aboriginal Cultural Park.
Our Motel is crested 3 kilometres from Cairns City, close to all necessary amenities. All of the above is at your fingertips and we encourage you to explore! We also implore you to do this responsibly, as we would love for future generations to be able to enjoy our region too. Sites can be sacred, so take heed of local advice, and take your rubbish with you. Most importantly, have fun!
AUTHOR: Carli Willis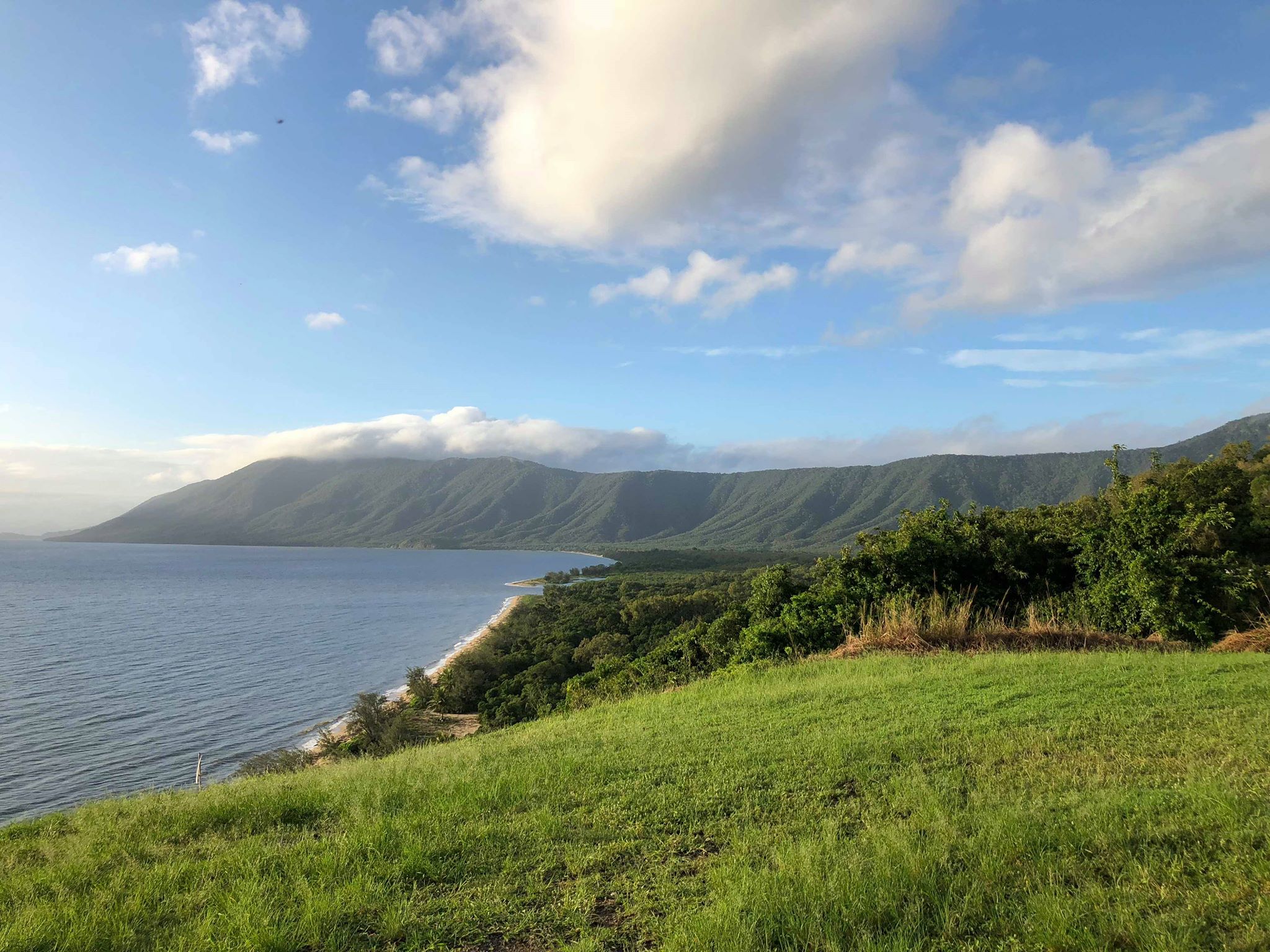 On the drive back from Port Douglas, Rex Lookout is a great vantage spot to pull over .
Can be visited by special tour operators.